Huge Savings on Metal Fusion
Shop the OG metal fusion series for some serious savings. Perfect with friends, family or some solo practice!
Shop Now
what our customers have to say
Good store 100% real Takara Tomy
This truly is the culmination of the entire Excalibur line and it t just looks absolutely stunning. Really happy to have it. Thanks buybeyblades and Thanks Takara tomy.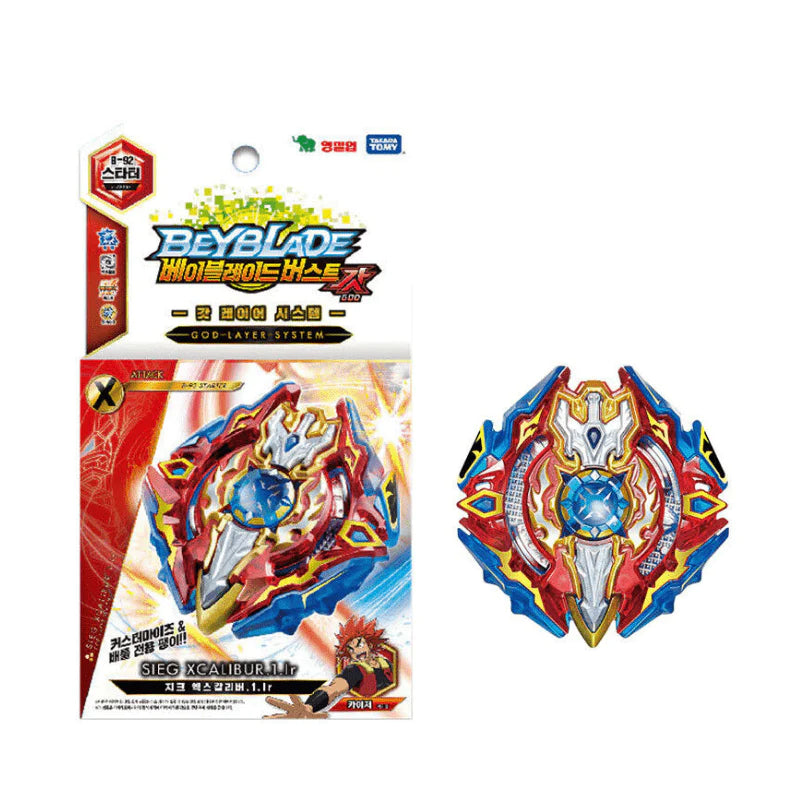 Masterpiece
This beyblade is an absolute masterpiece. The attention to detail and the quality of the materials are top-notch and is reasonably priced.
Awesome Surprises!
I get worried when it comes to mystery packs because some times they can be filled with lower selling items, I was pleasantly surprised when I received my 6 pack and there were multiple premium beyblades! Such an awesome experience thank you buybeyblades!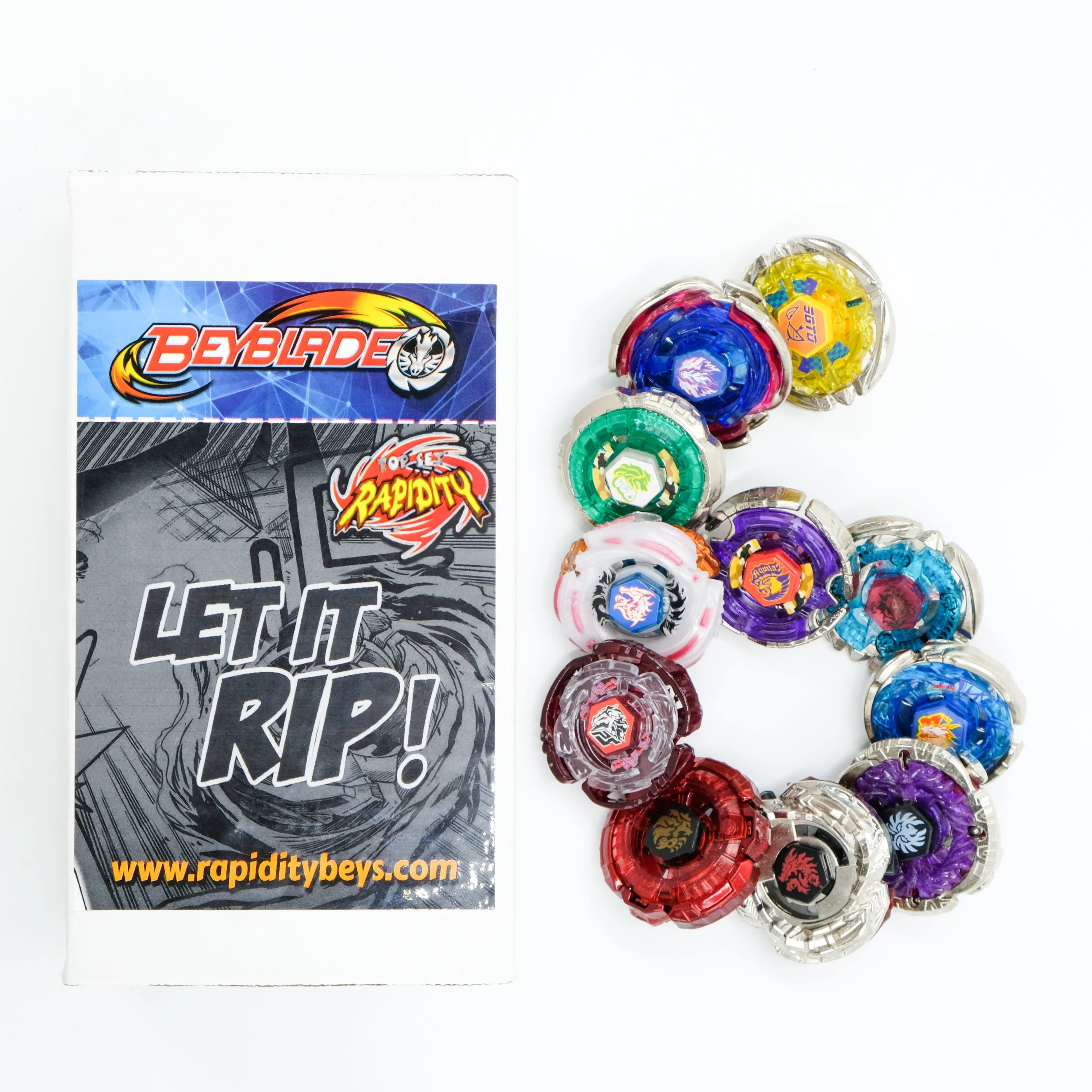 Amazing gift!
My son chose this as his purchase with the gift card he got for Christmas, it got here quicker than expected and he was ecstatic! It's the best one he has yet. I do highly recommend using tweezers to apply the decals, much more control over where they go and less surface area touched on the back during application. The decals went on easily and fit as they should.
Strong Beyblades
If you want to give your opponent a lot of trouble, use this beyblade!
Fantastic Beys, Fantastic Service
Had a great experience so far with this company.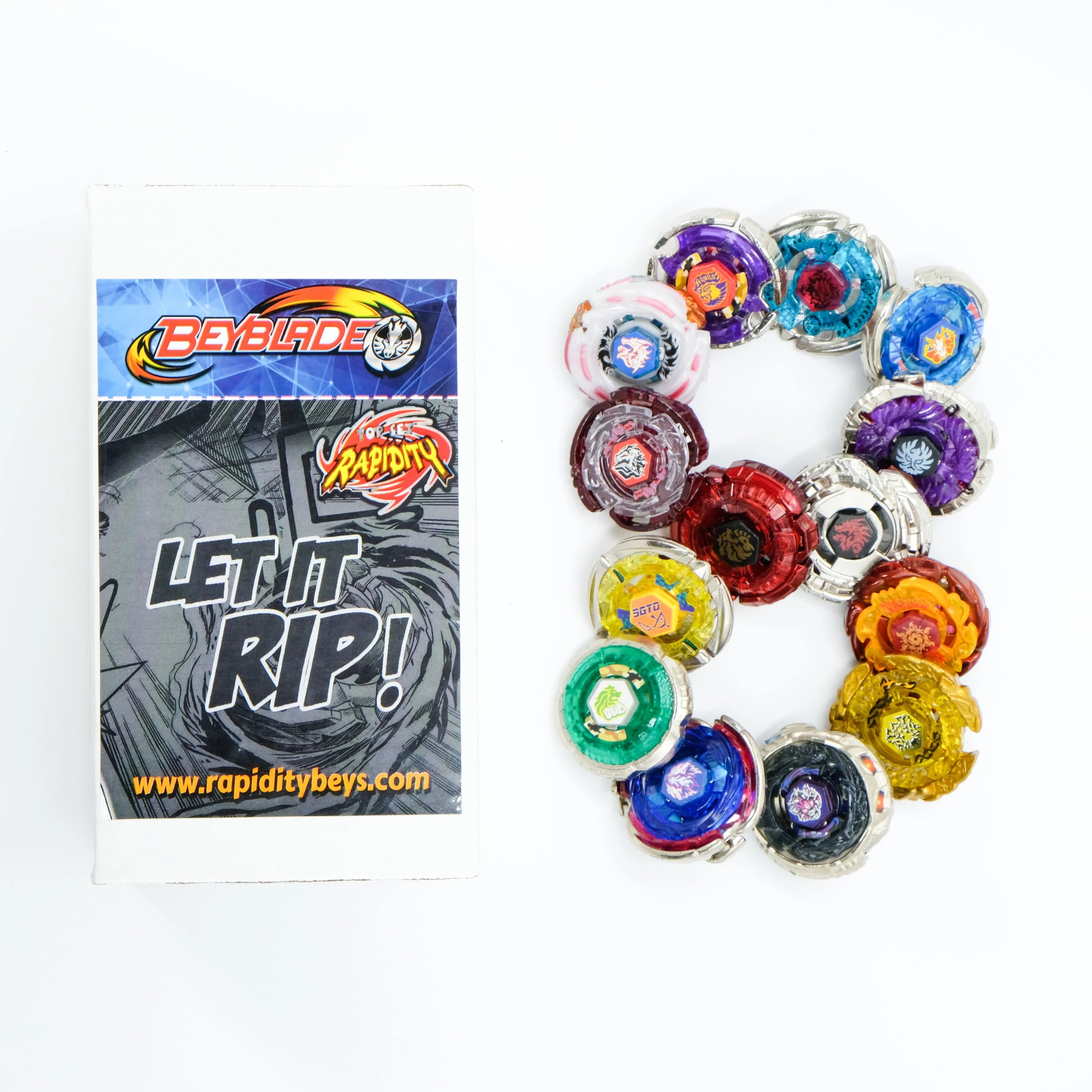 OUR MOST POPULAR BEYBLADES IN ACTION!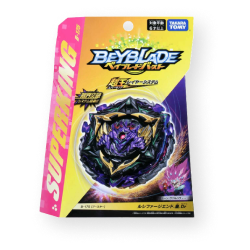 Exclusive VIP Store
If you're not currently a VIP member, don't worry! You can easily become one by making your first purchase and gaining immediate access to our VIP store and offers.
Enter VIP Store